Canberra turns yellow as daffodils bloom for cancer research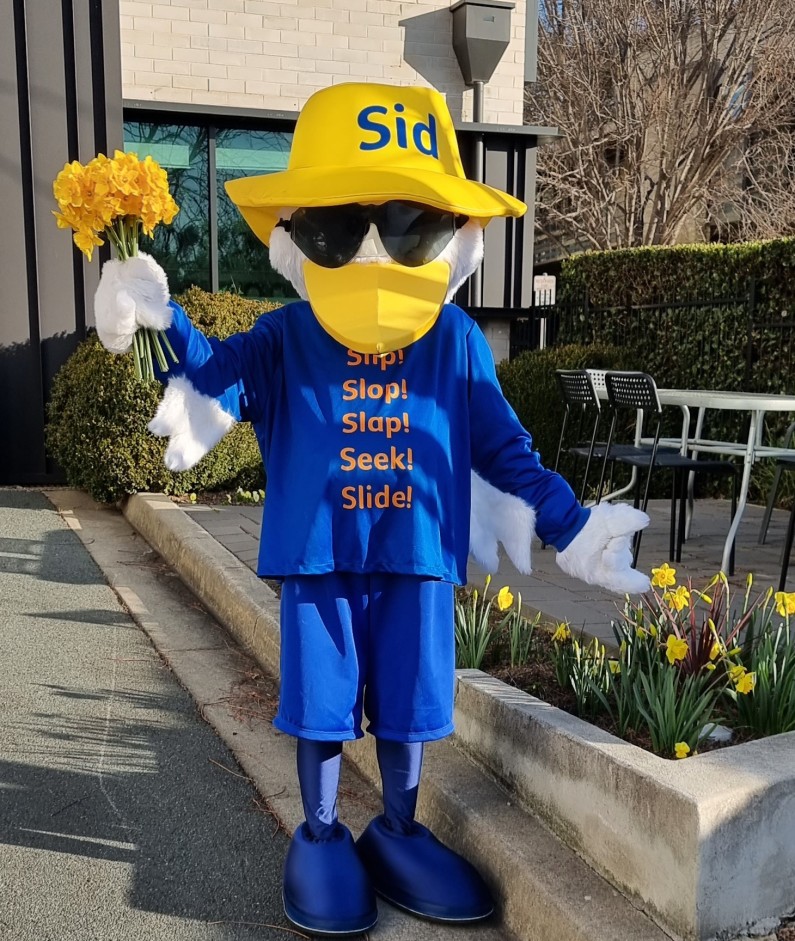 Canberra will once again turn yellow this week, as the city comes together to support Cancer Council ACT on Daffodil Day, 31 August. Now in its 37th year, this event not only raises funds for ACT-based research but also symbolises hope, resilience, and unity in the fight against cancer.
Cancer Council ACT has already seen an overwhelming response from volunteers and the wider community, and Canberra residents can continue to show their support by purchasing daffodils from convenient locations across the ACT.
Daffodils and other merchandise will be available at South Point Tuggeranong, Westfield Woden, Gungahlin Marketplace, Cooleman Court, Majura Shopping Centre, and the Canberra Centre this Thursday, as well as at the Cancer Council office in Deakin.
Cancer Council ACT CEO Verity Hawkins said the day carries powerful meaning in the Canberra region.
"Daffodil Day is all about raising vital funds for life-saving cancer research in the ACT. Cancer Council ACT has proudly funded over $2 million in local ACT research over the last two decades, and that is all thanks to our generous community,"
"Thanks to investment in research, huge advancements have been made in cancer prevention, screening, and treatment, which has helped significantly increase survival rates."
Passionate members of the community have also signed up as Yellow Fundraisers, hosting a variety of events in workplaces, schools and within their communities.
One Yellow Fundraiser said Daffodil Day has brought their office together in a new way.
"Our workplace embarked on a heartfelt journey to support Cancer Council ACT, and it has been an incredibly rewarding experience. Over the past month, we've witnessed the power of compassion and community as we came together to raise funds,"
"I couldn't be prouder of the impact we've made together."
Prominent buildings across the nation's capital will also light up in bright yellow colours, with the Telstra Tower, Old Parliament House, The Carillon, and The Mint turning on their lights on the 30th, and John Gorton Building and Treasury lighting up on the 31st. Cancer Council ACT will host an After Dark walk to allow the public to view the buildings.
Ms Hawkins said those in the ACT region are especially passionate about Daffodil Day.
"We can give for all the people who've been affected by a cancer diagnosis in the Canberra region, whether that's you, or someone close to you,"
"2023 marks 37 years of Daffodil Day – we know how passionate Canberrans are about giving to those in need, and that is what Daffodil Day is all about."
Daffodil site locations as well as fundraising and donation information can be found at daffodilday.com.au.