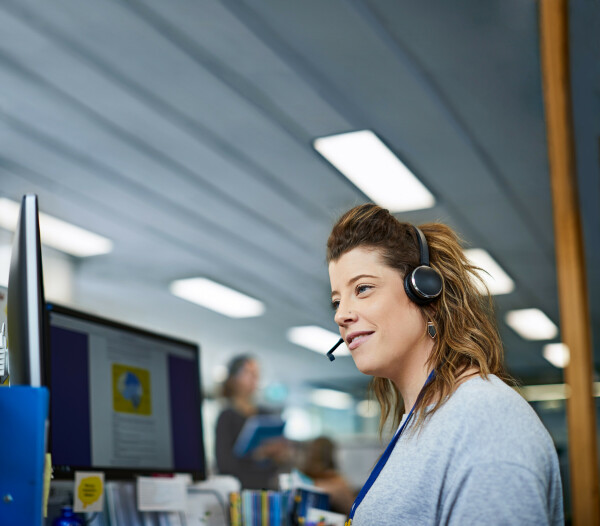 Cancer Council 13 11 20
Cancer Council 13 11 20 is a free, confidential telephone information and support service.
Professional healthcare staff can answer your questions about all aspects of cancer, including prevention, early detection and treatment. They can also assist with practical and emotional support as well as referring you to appropriate services in the area.
The line is open Monday to Friday, from 9am – 5pm. Outside these hours, you can leave a message and someone will call you back.
To contact Cancer Council 13 11 20 in a language other than English, through an interpreter, phone the Translating and Interpreting Service on 13 14 50.
If you are deaf, or have a hearing or speech impairment contact us through the National Relay Service and give the Cancer Council number 13 11 20. For more information about the National Relay Service visit here.
Cancer Information
For information on many cancer types, treatments and other related topics view our publications page below.
Dry July Foundation: Funding our national 13 11 20 service
We are grateful to the Dry July Foundation for supporting Cancer Council for seven years through the Dry July campaign. Since 2019, funds raised through Dry July have gone towards funding our vital 13 11 20 information and support service where our specialists provide confidential cancer information to more than 37,000 callers across Australia each year. Without support from partners like the Dry July Foundation and our community, we couldn't run vital services, such as 13 11 20, for people impacted by cancer and their loved ones. Find out more about Dry July.