Healthy Lifestyle
A healthy lifestyle will help reduce your risk of cancer, heart disease, and diabetes, and can also support your recovery after cancer treatment. When you are physically active every day and enjoy a healthy diet you improve your physical health, energy levels and general wellbeing.
Physical activity assists in maintaining a healthy body weight and can improve energy levels and feelings of wellbeing. Being more active is one of the best things you can do for yourself.
For good health, put together at least 30 minutes of moderate intensity physical activity on most, preferably all days of the week. It doesn't have to be continuous, 3 x 10 minutes sessions are also good. Each activity session should last at least 10 minutes.
Evidence shows that being overweight or obese, having a poor diet, and being physically inactive all increase your risk of developing certain cancers. Collectively they are second only to tobacco as preventable risk factors for cancer.
Around one quarter of all cancers can be prevented through eating a healthy diet and being physically active.
Staying the right weight for your height doesn't come easily for many people. Yet the latest scientific evidence shows that obesity increases the risk of bowel, breast (after menopause), endometrial, oesophageal, kidney and pancreas cancers. So, it's well worth trying to stay in shape.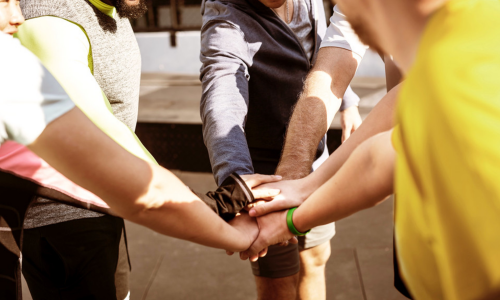 Live Lighter
Tips and tools to help you make healthy changes. Healthy recipies, workout guides wellbeing and more.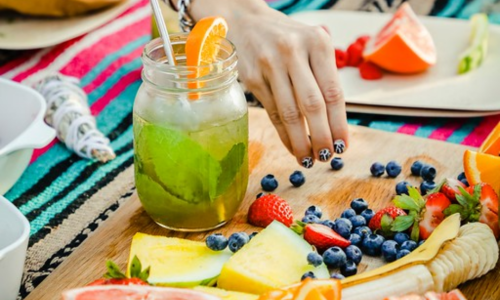 Crunch & Sip
Tips, tools and recipies to support kids to have more water fruit & vegetables.