Introduction to Tai Chi
8/11/2023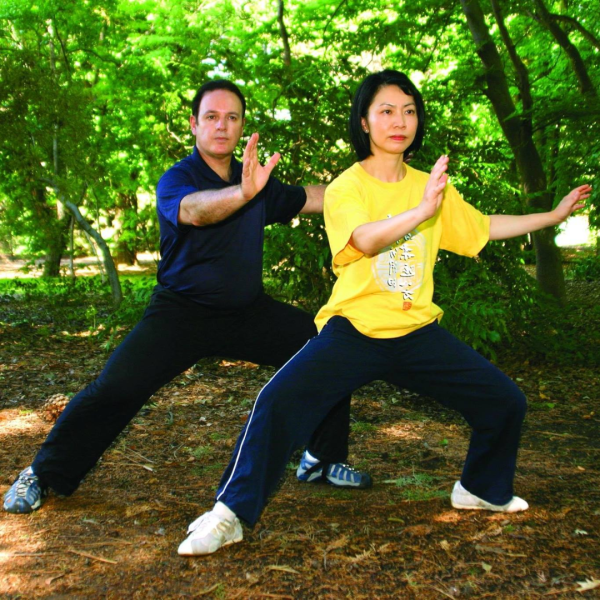 Enhance your physical and mental wellbeing after cancer treatment with Tai Chi.
Tai Chi is a low-impact exercise that uses movement and meditation to bring wellbeing in mind and body.
This program is suitable for people who have completed active cancer treatment.
Held over 4 weekly sessions on Wednesdays, for 75 minutes from 12:15pm to 1:30pm. The next program is scheduled to begin on the 8 November and end on 29 November 2023.
Registration is essential, and you will be notified of your acceptance via email.
Please fill out the form on the link below: